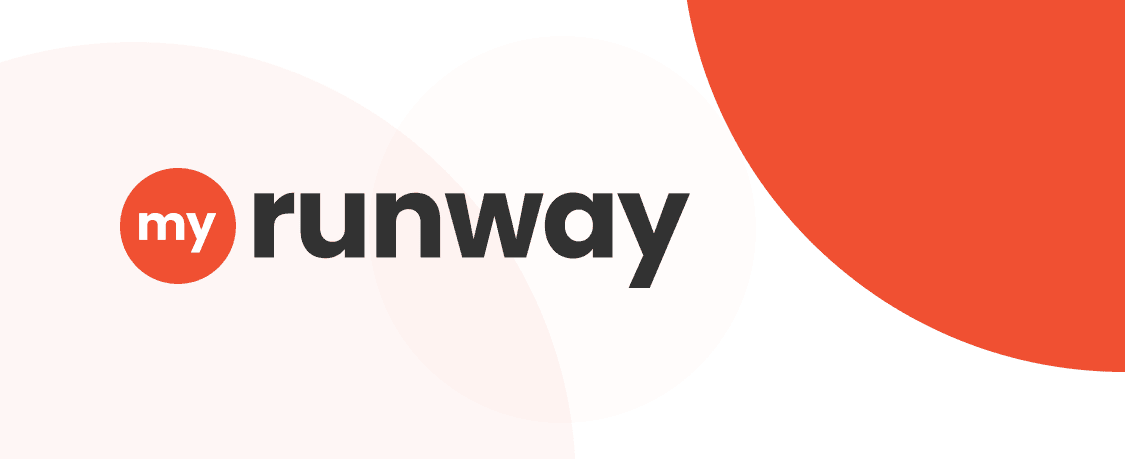 MyRunway is an online fashion retailer
Have you ever known exactly what fashion apparel you wanted to buy, but you just didn't know where to find it? MyRunway was created to answer this very need! In partnership with over 500 high-end brands, we aim to give you access to the latest fashion at discounted prices, from one central place. As a member, we will keep you updated on our latest offers via email, the MyRunway app and our social media platforms. Come join our exclusive society and never miss out on the latest fashion trends from your favourite brands!
Safe & Secure
Once customers are ready to place their order, they can select a credit card or EFT payment method. Our credit card payment option is secure with SSL and 3D Secure to make sure our customers are protected at all times. MyRunway does not have access to any of your secure banking information. If the payment was successful customers will receive an email with an invoice and order number
Track your order
Delivering Fashionably Late
MyRunway works a little differently from other shopping websites. Since we operate on a virtual stock model which allows us to offer the best possible discounts, our delivery might take slightly longer than traditional e-commerce companies. It could change on a sale-by-sale basis, so do keep an eye out for our fast shipping events. Have a look at our Orders & Deliveries page before making a purchase.
Track your order
We support the clothing bank
Once customers are ready to place their order, they can select a credit card or EFT payment method. Our credit card payment option is secure with SSL and 3D Secure to make sure our customers are protected at all times. MyRunway does not have access to any of your secure banking information. If the payment was successful customers will receive an email with an invoice and order number
Track your order